But it's the next big thing. It can drop your outdoor patio temperatures 10-20 degrees ... even on the hottest, most humid days of the year. Think of a pleasant upper-70s day with a cool breeze. And all while using up to 90% LESS electricity than air conditioning. In fact, it uses the same amount of energy as a 150-watt light-bulb.
And it's NOT a conventional misting system
But it DOES "hyper atomize" water droplets-down to the size of a human red blood cell (5 microns)! These droplets evaporate almost instantly. That means no more damp, sweaty skin, unwanted moisture, moldy fabric, or stains than conventional misting systems can give you. Just perfectly conditioned air all year round.
Turbo Cool is UNLIKE and outdoor cooling system you've ever seen before... but it's fast becoming THE must-have item for open-air bars, restaurants, and home patio enthusiasts across Houston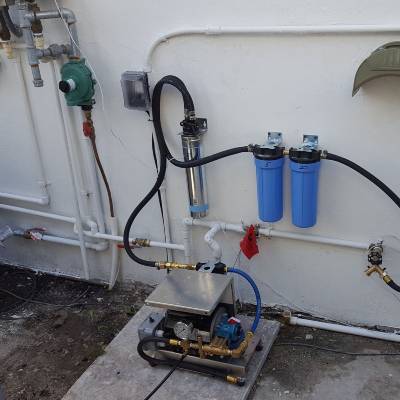 Turbo Cool's patented technology is the absolute state-of-the-art in outdoor cooling today. First, the system's safe, high-pressure pump compresses air to 1000 psi. That's over 30 times more than air in your car tire!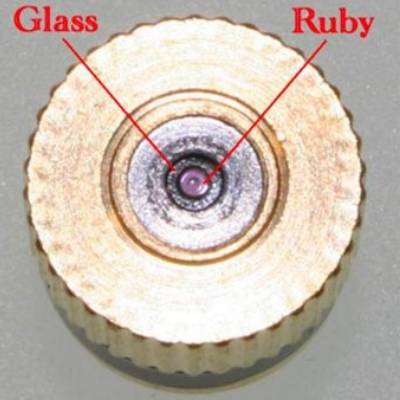 Then Turbo Cool uses that compressed air to push water through our patented, ruby-tipped nozzle jets. The' teeny-tiny openings only let water particles the size of 5 microns-the width of a human red blood cell—shoot out in a "hyper-atomized" mist.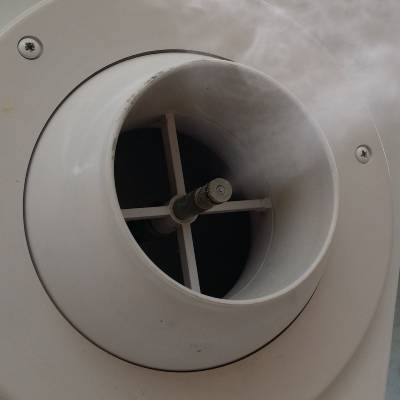 Finally, Turbo Cool's quiet, 4 inch, high-velocity turbofans fully evaporate the "micro-mist" within 3 feet of the jet... keeping your guests and valuables cool and dry. The evaporation cools the ambient air temperatures 10-20 degrees F... even in the worst humidity a Texas summer can muster. Who wants to stay shut up inside for the entire summer? With Turbo Cool, it's time to start enjoying your outdoors again ... with a push-button, crisp, cool, refreshing air.